Traditionelles Handwerk von Tischlerei Voss
Wir freuen uns, dass Sie uns auf unserer homepage besuchen.
Gerne realisieren wir mit Ihnen zusammen Ihre Wohnwünsche.
Individueller Innenausbau
Antiquitäten & Restauration
Hotel- & Gastronomieeinrichtung
Geschenkartikel & Gartenmöbel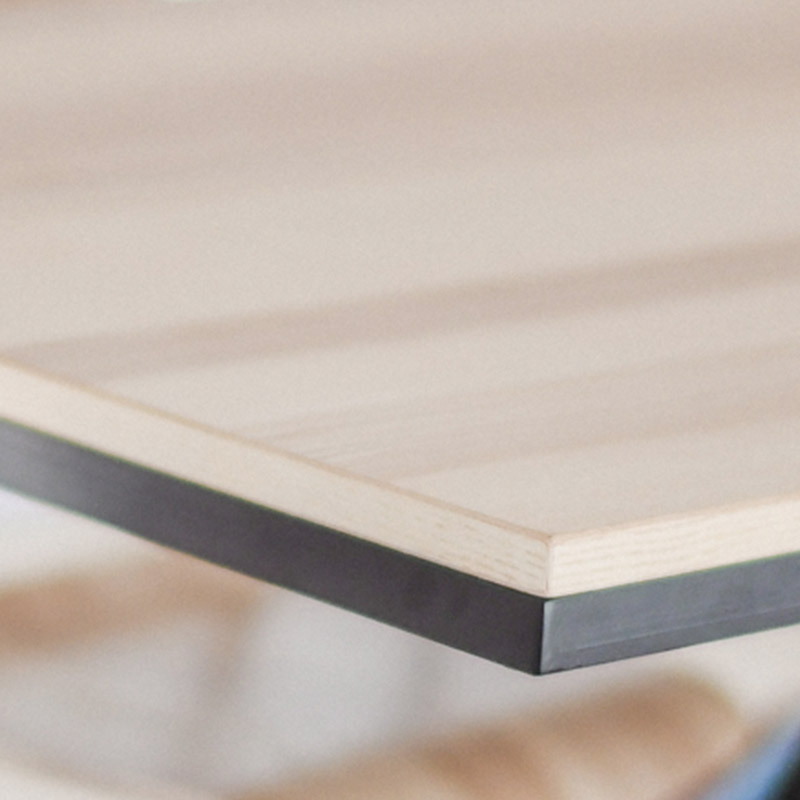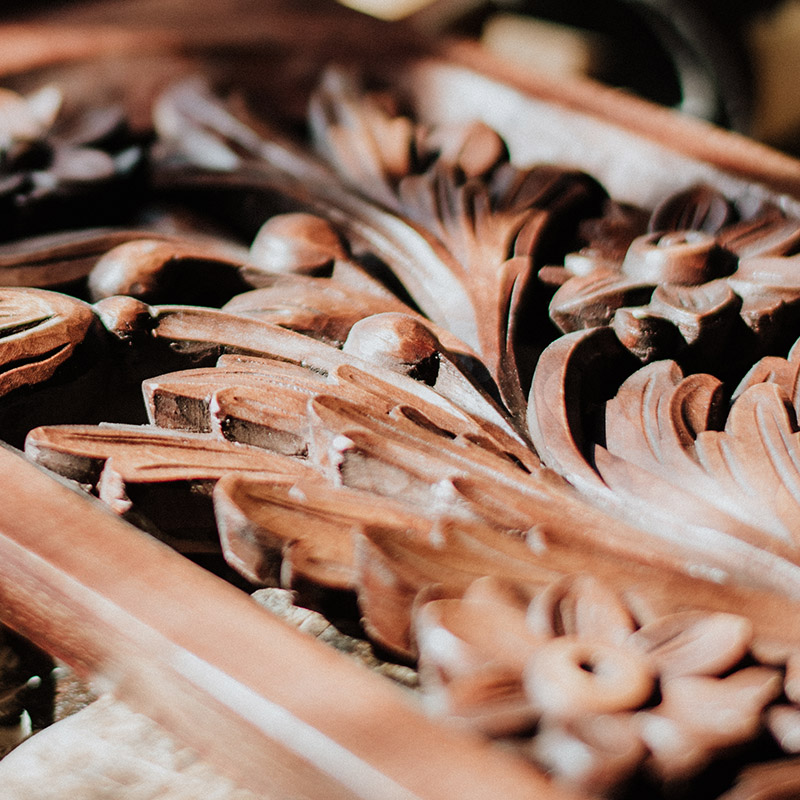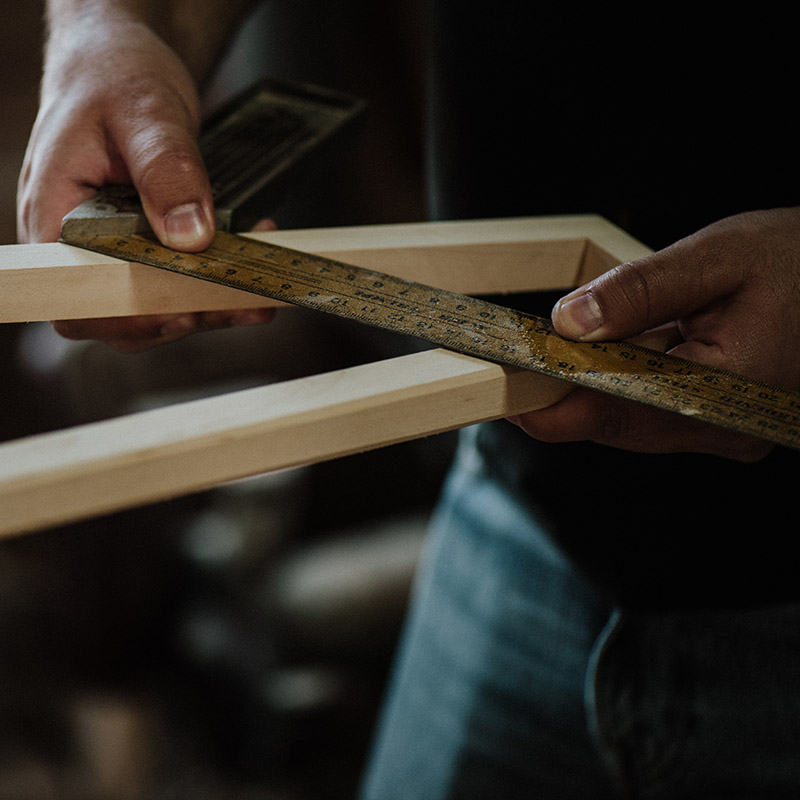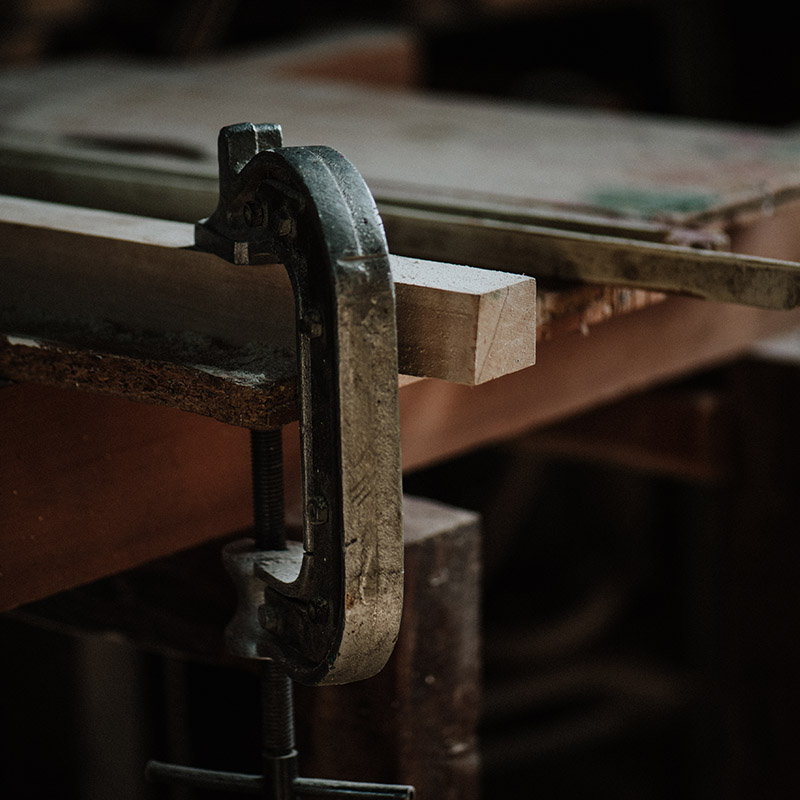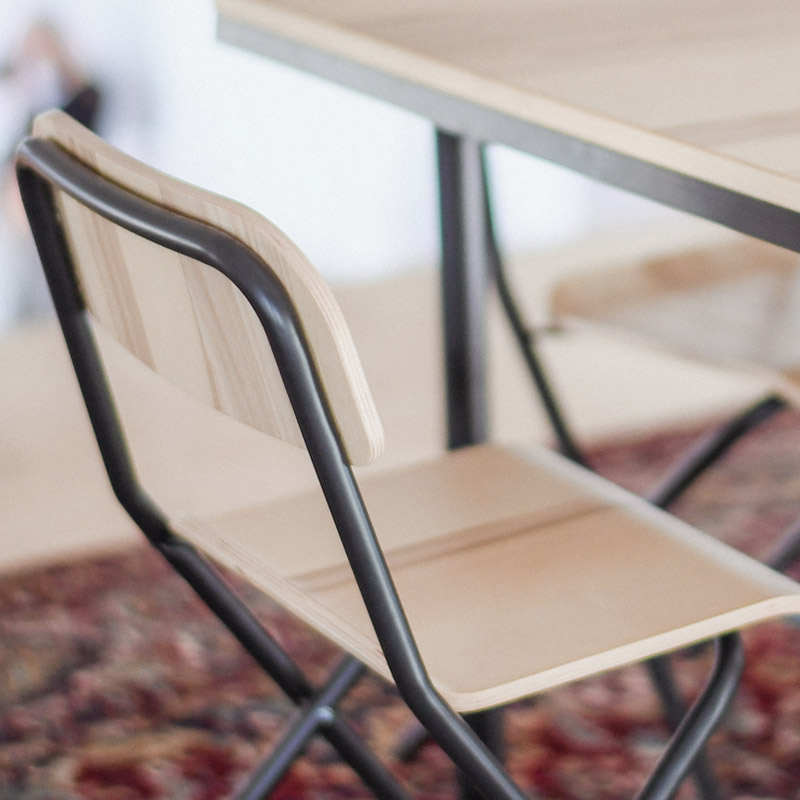 Kontaktieren Sie uns!
Wir stehen gerne für Ihre Anfragen und Projekte zur Verfügung

Anschrift
Paul Voss Antiquitäten GmbH
Am Diek 2
49586 Merzen
Öffnungszeiten
Montags - Freitags
8:00 Uhr - 17:00 Uhr
Diese Fehlermeldung ist nur für WordPress-Administratoren sichtbar
Error: No feed with the ID 1 found.
Please go to the Instagram Feed settings page to create a feed.